LEAD. FEED. TEACH.
Donate to promote access to healthy food, to build capacity for resilient systems, and provide equal access to education. 
Proceeds will go directly towards Council on Global Relations programming and operations.
Choose Your Giving Program
Your gift makes our work possible, and every gift matters. We invite you to learn about our giving programs and to support our efforts to change lives in the United States and around the world.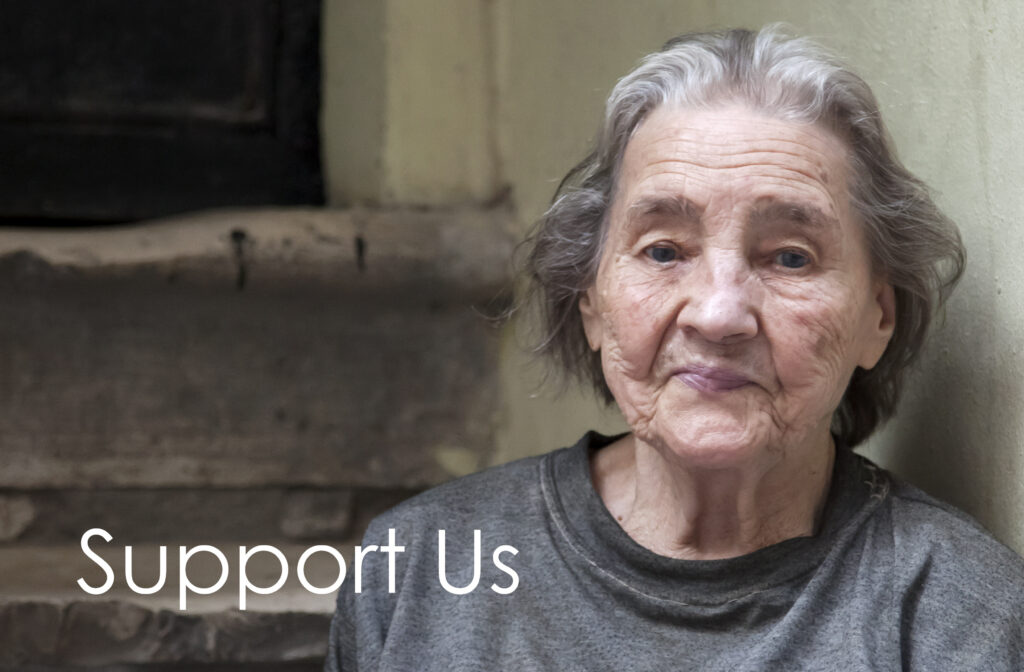 BE A MONTHLY DONOR
Make a recurring monthly gift and join a special group of our supporters who are sustaining our critical work 365 days a year.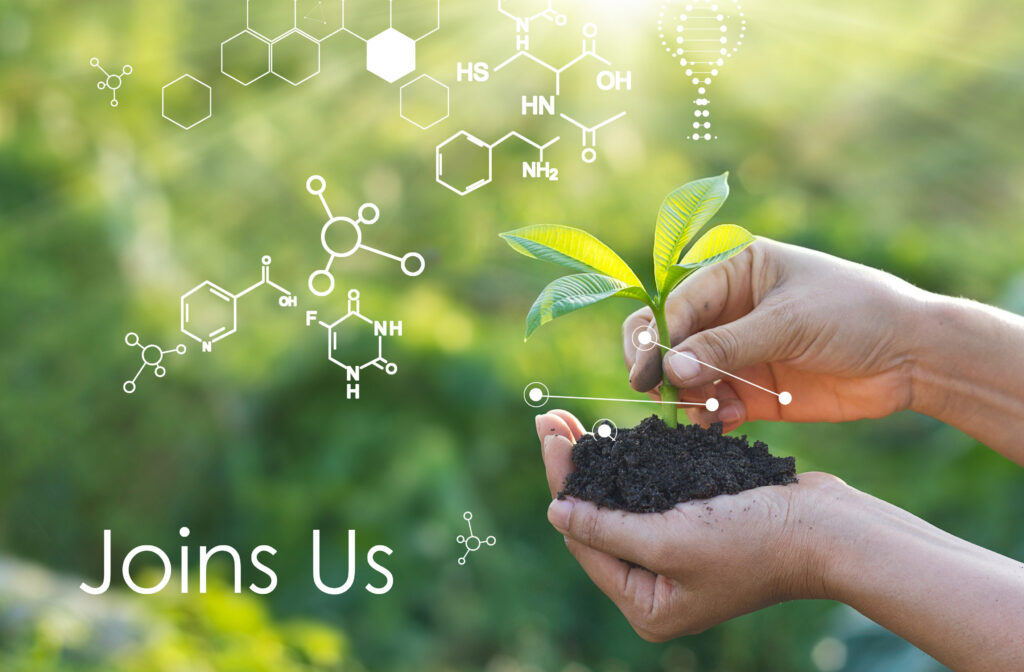 BE AN AMBASSADOR
Join a group of dedicated supporters and volunteers who help sustain and strengthen our programs. You'll receive updates from the field, access to hands-on service opportunities, and invitations to exclusive events. 
Make a Legacy Gift
Designate the CGR as a beneficiary in your will or of your individual retirement account, life insurance policy, or bank account. To learn more please contact us: [email protected]
Support our Art for Cause
Purchase Afghan Girl for Peace art print, t-shirt, or NFT, especially designed to feed the children of Afghanistan and for the Road Map for the future of Afghanistan. Click here…
Give by Mail/Phone
Contact us to find out how you can support our programs. We welcome your financial contribution, your ideas, and your volunteered time. Connect with us today…