CGR
Teach the Mind to Follow the Heart
Technology Empowering the Student
The Council on Global Relations, in collaboration with alfa8 and our educational institutions, technology and content partners, and subject matter experts, is leading the way and pushing the bounds of technology to bring educational and pedagogical resources to communities deprived of educational resources.  Some of the exciting forays we are currently engaged in include use of mixed reality and virtual reality platforms combined with access to rural broadband and data compression to allow access to complex pedagogical and learning modalities.  We feel strongly that these initiatives levels the playing field, and democratizes access to premium knowledge tools for communities, ultimately resulting  in empowered and thriving individuals and societies… 
CEL Project for Kabul Afghanistan
Council on Global Relations (CGR) recognizes that achieving sustained peace in nations that have historically been victims of war and divisive influences requires a paradigm shift. CGR identifies three structural areas of focus:
Education

to foster awareness in individuals of their inherent natural rights, to be safeguarded by them for their nation;
Strengthen

identity

and unity by promoting awareness of common and shared cultural heritage, a bond that ultimately builds fortresses;

Industry

and tradecraft afforded by advances in technology allowing emergent nations to leapfrog into modern mainstream.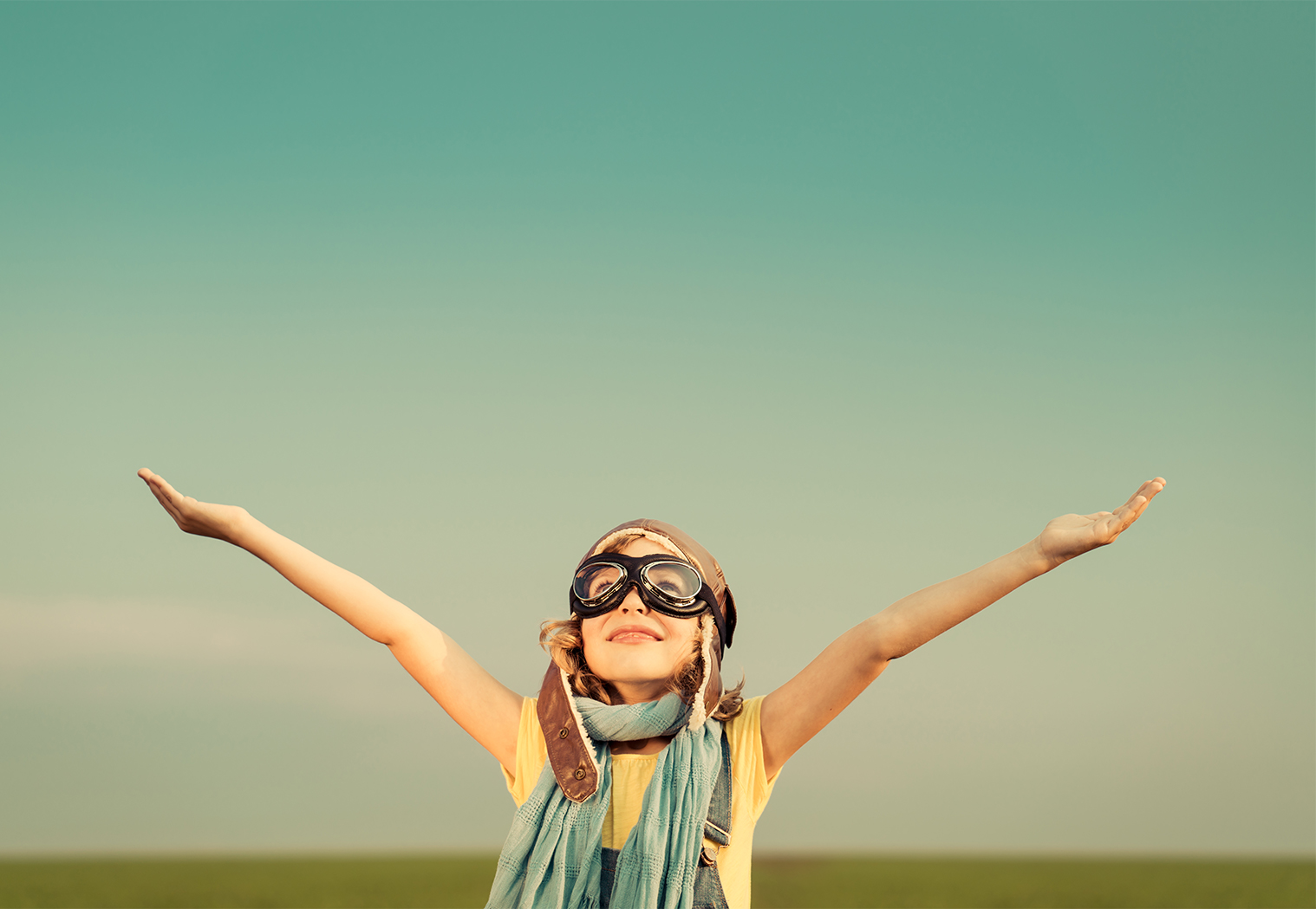 1. EDUCATION
a. Center for Excellence and Leadership (CEL), a modern education and conference center situated near Kabul University;
b. The Covenant document, which is drafted to serve as a platform for dialog and cultural debate;
c. Blue Revolution, a youth-­‐based grassroots movement with provincial and rural outreach;
d. Blue Revolution, a short novel and love story between Zolaikha and Ahmad, romanticizing the Covenant narrative in an accessible and emotionally charged approach.
2. IDENTITY
a. Documentary film series in partnership with National Geographic, telling the story of Afghanistan's shared cultural heritage to domestic and international audiences;
b. Documenting cultural legacy of the Afghan People through papers, lectures, and exhibits, in partnership with Afghan media and related Ministries.
3. TRADE
a. Implement custom-­‐tailored curricula developed by industry leaders such as and Norwich University, Non-­‐Profits, and Corporations in following areas:
i. Agricultural Practices
ii. Finance
iii. Security
iv. Project Management
v. Business
vi. Technical Professions
b. Establish first Blue Revolution store in Washington:
i. The venue will promote cultural awareness;
ii. Support small and rural businesses and crafts, especially women-­‐owned businesses;
iii. Provide exposure to indigenous craft and trade to US markets;
iv. Act as a fund-­‐raising arm for project-­‐based capacity building.