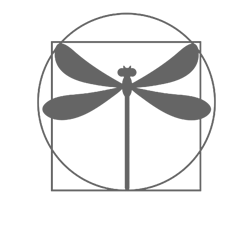 A dragonfly is a symbol of change, transformation and self-realization. It teaches us to love life, to rejoice and have faith even amidst difficulties.
The Dragonfly Task Force for tele-education has three specific mission objectives: Engage Stakeholders, Establish Funding, and Implement State of the Art Educational Programs for Afghanistan, leveraging technology as a leapfrog tool that addresses all stakeholder concerns.
The Task Force Committees are accordingly organized based on above mission objectives, charged with developing effective strategies and solutions.
Management
Iliad A. Terra
Ahmad Wali Shairzay
Naeem Ayubzada
Aaron Vasnath
Edward Corcorans
Funding & Resources
Paul Stevers
Elnaz Ghanbaryfar
Leigh Ann Bradley
Myra Chung
Naser Khan
Eagle Academy
Teachers & Content
Rod Brame
Nicholas Sabato
Richard Anderson
Suleman Kakar
Jenni Prisk
Aziz Amir
General John Bradley
Jan Bradley


Council on Global Relations